The Harley Street Cough Clinic - Private Specialist Respiratory Diagnosis and Treatment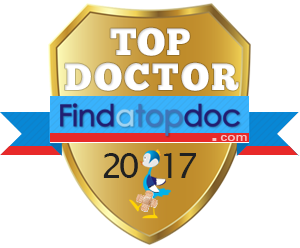 Welcome to the Harley Street Cough Clinic.
Conveniently located at 10 Harley Street in central London we deal with all coughs, particularly persistent coughs that have lasted more than 8 weeks, including post COVID cough and breathlessness.
Conditions treated include:
Cough

Breathlessness

Wheeze

Asthma

COPD

Emphysema

Bronchiectasis

Pneumonia and lung infections

Acute and chronic bronchitis

Sarcoidoisis
Recognised by all major insurers, we also see self-funding patients.
Please enquire regarding our comprehensive cough assessment.
Contact us using the form below (we will aim to respond within 24 hours). Or call Sally on 07841 632 671 (9-3pm Mon-Thursday. Please leave a message outside of these hours or email sallywelling28@gmail.com).
Dr Hawkins also consults at:
Turner Rise Consulting Rooms
55 Turner Road
Colchester
Essex, CO4 6JW
-
Oaks Hospital
120 Mile End Road
Colchester
Essex, CO4 5XR
-
BMI St Edmunds Hospital
St. Mary's Square
Bury St. Edmunds
Suffolk, IP33 2AA
For further information call Sally Welling on 07841 632 671 or email sallywelling28@gmail.com
Copyright- Dr Peter Hawkins Limited. Company No. 8961738. Registered Office, 8 The Courtyard, Severalls Business Park, Colchester, Essex, CO4 9PE